NoitomVPS: Virtual Production Solutions
Award Winning Optical + Inertial Virtual Production Pipeline. Turn-Key Virtual Production Solution. No Drift. No Occlusion.
With NoitomVPS, diving into the world of virtual production is a simple as plug-and-play. We offer you a comprehensive package of both hardware and software solutions, designed to let your creativity flow from the very first day. From capture, to data broadcast in our AXIS Studio software, all the way to your final render - NoitomVPS has everything you need to bring creative visions to life.
Our step-by-step guides streamline the virtual production process, walking NoitomVPS users through various workflows guaranteed to answer frequent questions and produce incredible and fast results. With NoitomVPS, users unlock a toolbox of Blueprint-based solutions for remapping characters, controlling virtual cameras and many other key virtual production functionalities.
For more information visit the NoitomVPS site or contact contact@neuronmocap.com
Scalable Solution:
NoitomVPS gives small studios access to essential virtual production tools and technology, expanding their client offerings. Upgraded packages provide small- and large-scale productions with tools including hybrid tracking, camera and object tracking, and green screens to create content using the latest pipelines.
Pipeline Ready:
NotiomVPS brings a myriad of Industry tools together under a scalable pipeline, leveraging the power of Unreal Engine and the Unreal Marketplace to keep users updated with the latest tools in virtual production.
Learn More
Award Winning Case Study
"Pacha Mama" is a nine-minute, real-time animated Golden Telly Award winning short film shot completely with a virtual production environment in Noitom's Miami studio. The production used NoitomVPS and Unreal Engine to complete a 4+ month animation short in just 8 days by simplifying the production and post-production workflow.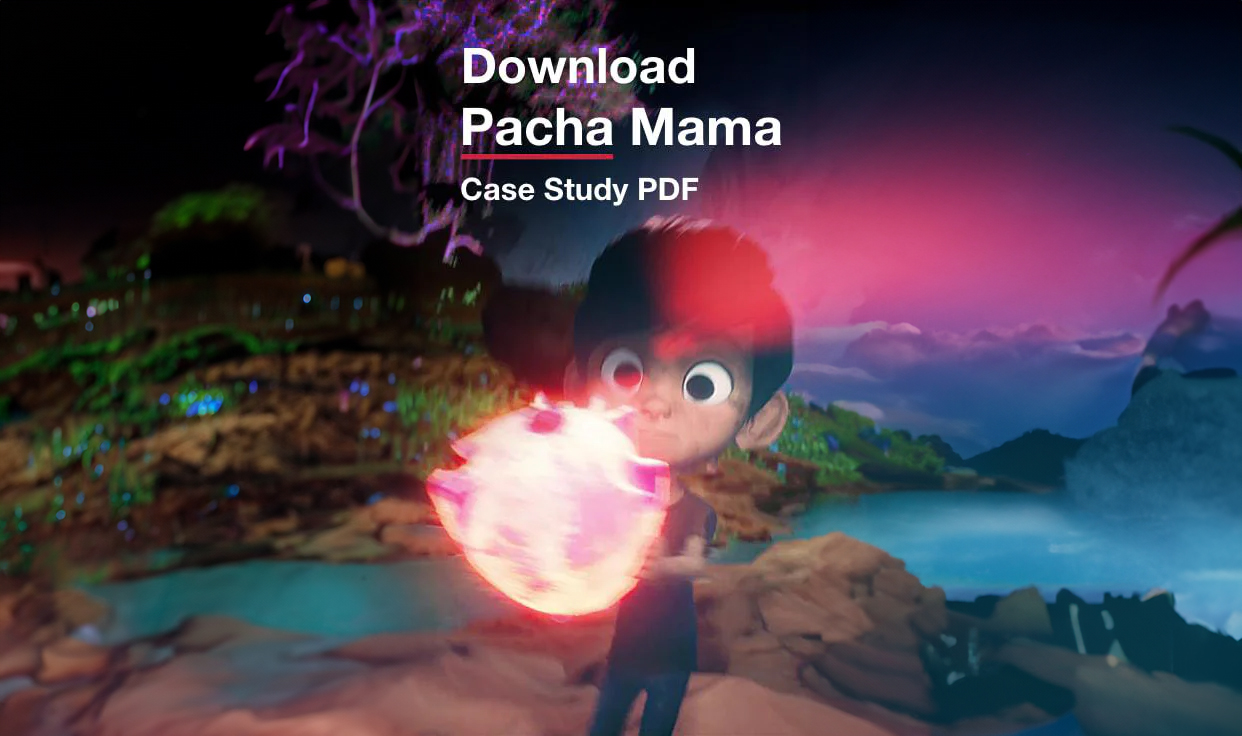 Download Case Study